Remember this?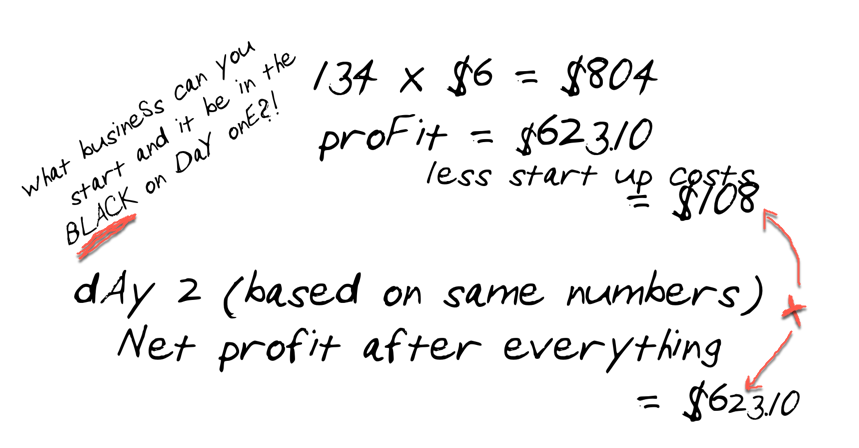 Although seasonal (as in works best to start and operate during the Spring / Summer and Fall but the Winter months – I'd advise against) it can make you an easy $50,000.00 to $100k  – year one.
The fresh squeezed lemonade business is rocking. Dismiss this opportunity at  your own peril. I can take you inside our group of vendors where over 100 started this year and are making 10's of thousands.
It's helped hundreds more get what I'll share next with you. It's the stepping stone they used to stay debt free as they expanded.
And don't think for a moment that I'd leave you hanging. I'll show you exactly how to start a successful lemonade vending business that is fail proof. Dig a hole stuff.
Oh. And it's free. As in – no charge.
I'm removing the barriers – and all things that would prevent the average person from just closing the tab now and walking off. *but your NOT average
It's Free. (the plan, the recipes, the marketing, the steps, the tips)
http://learnhotdogs.com/lemon
Why would I just give the information away?  Why take this time (or any time) for that matter to create for YOU – a path – a clear path to your financial goals and the freedom you dream of?
Two Reasons:
I eat sleep and breath street food vending. I love it. Hotdogssavedmylife.com (a video) – and now I get to eat, sleep, breath and live – helping others (have street food vending) save their lives too.
I have an ego. It feeds off the awesomeness that I feel when someone writes in, calls in or messages me about how they changed everything with the information I give out. Makes my head swell.
Like the donut lady here.
And I have thousands of these real life stories now. It's why my doorways had to be widened. My big fat head.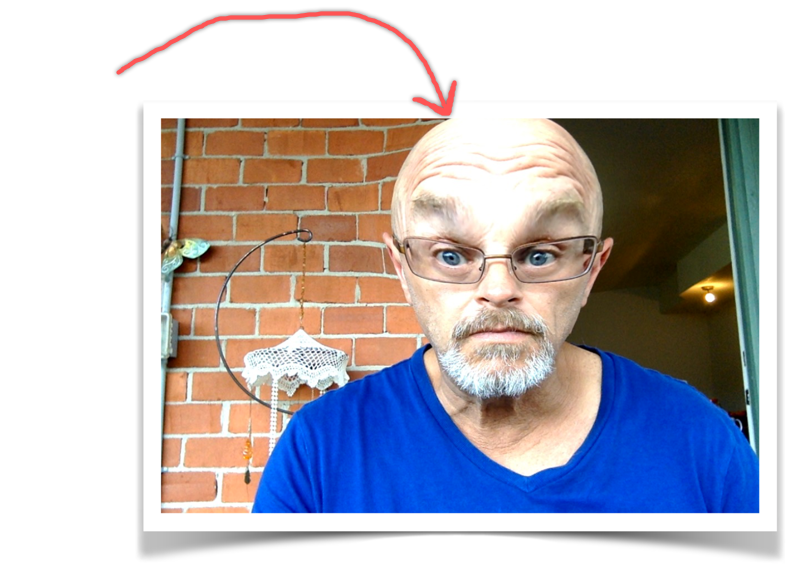 And there's more. Much more. Even if you are deathly allergic to lemonade – I have proven and demonstrable ways for you to start right now – making the money you want to make.
As long as you aren't allergic to money.
And I've been here. There.
It's what brought me to this dance. And it's why I'm still dancing with the one that brought me. It's a Southern thing.
And you'll reap the rewards because the next one… is my favorite and provides an income year round. Even though most of us work less than 185 days a year. (the income is all year)
Click to continue (page 6 of 8)